Shanghai terrace is one of the oldest and most reputed restaurants in Sri Lanka. Shanghai Terrace is open daily from 11:30am to 3:00pm for lunch and 6:30pm to 11:00pm for dinner. While striving for perfect customer satisfaction, we also believe offering authentic food that is created specifically for the local palate. We take pride in offering a diverse set of dishes from all provinces of China.
Its unique charm and unequalled dedication to the palate of the connoisseur, have earned Shanghai Terrace a reputation of being the very best. We use only the finest ingredients from China. Our seafood and meats are fresh, never frozen, upholding the highest standard of quality.
With three floors, flushed in varied ambiences, the restaurant can accommodate up to 200 guests. Customers have a variety of dining options to choose from, be it a private party, a VIP meal in confidentiality, a romantic dinner for two or even something as simple as a relaxing repast on the rooftop.
We are the #1 Restaurant in Sri Jayewardenepura Kotte, and also hold the Certificate of Excellence 2016 - 2018 Winner.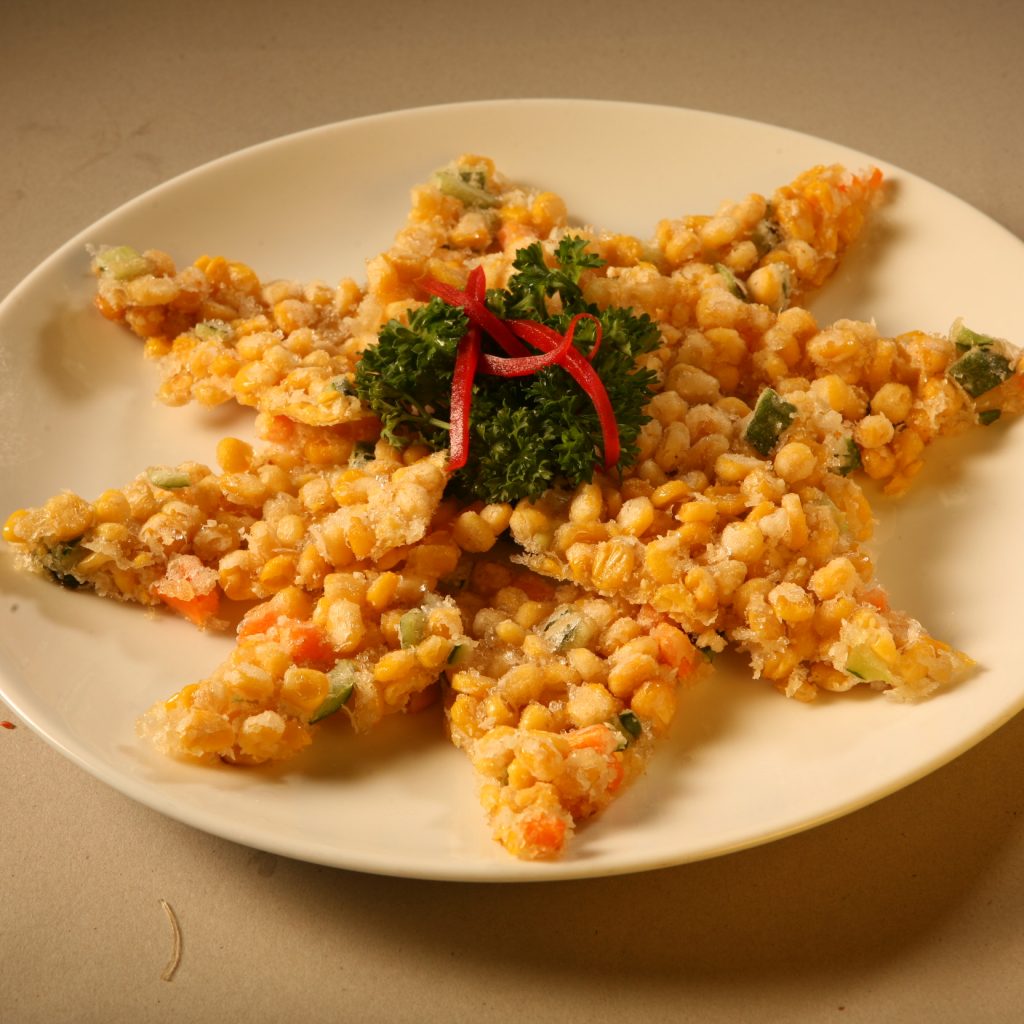 Crispy fried sweet corn cake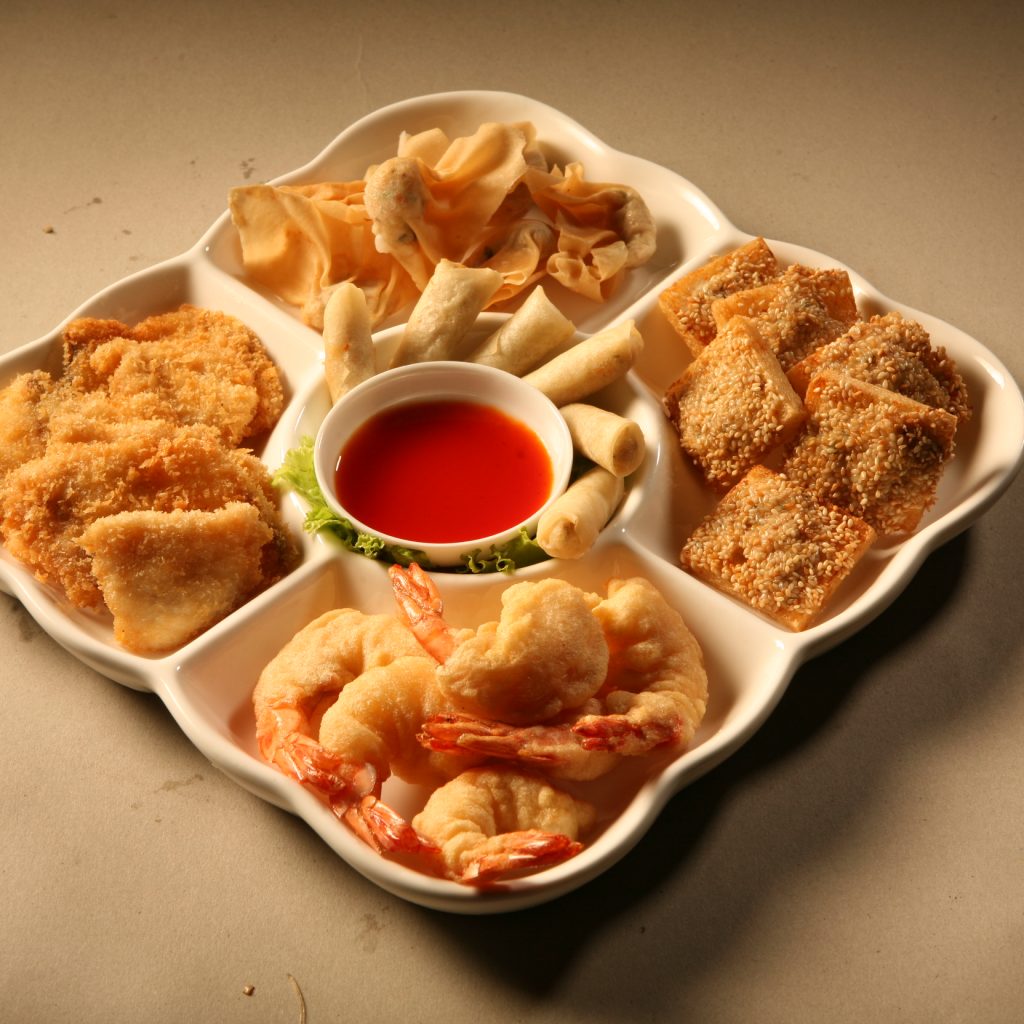 Five seasons assorted dish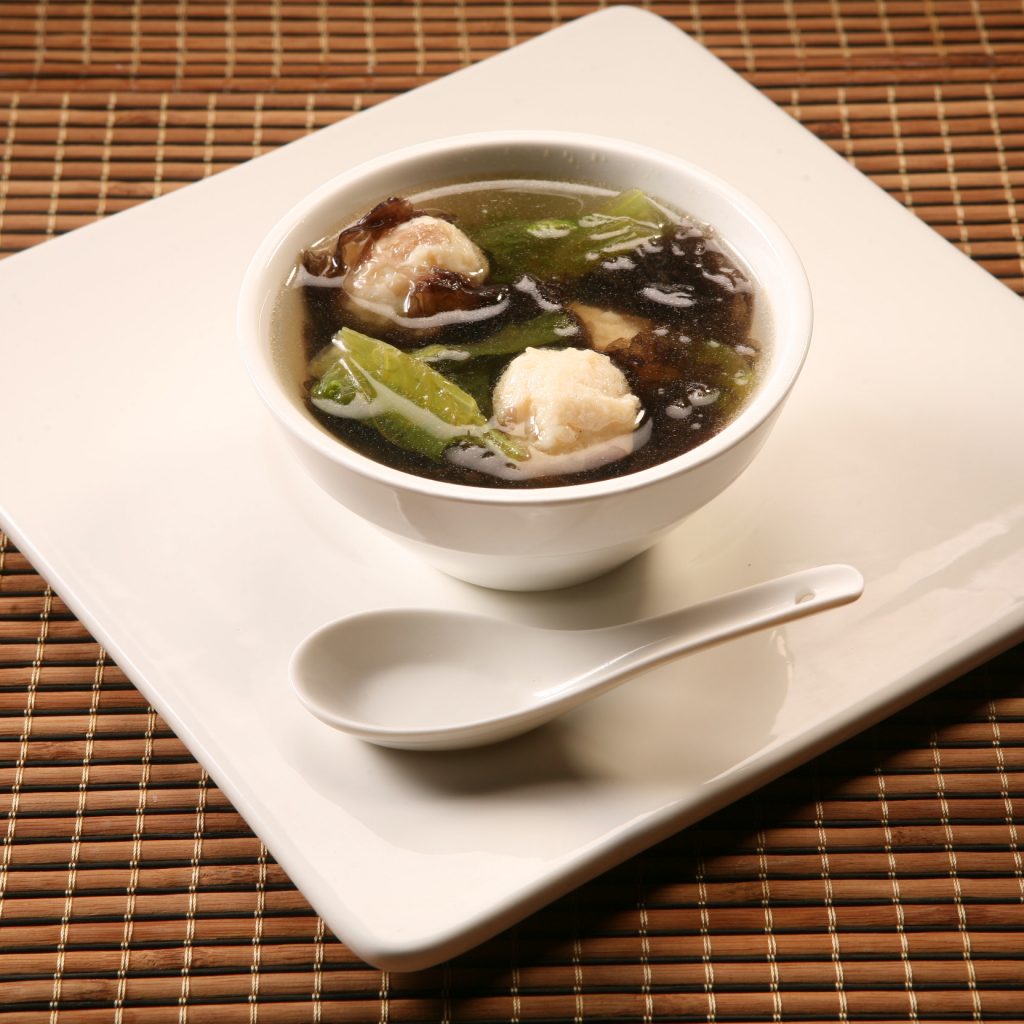 Cuttlefish ball soup with seaweed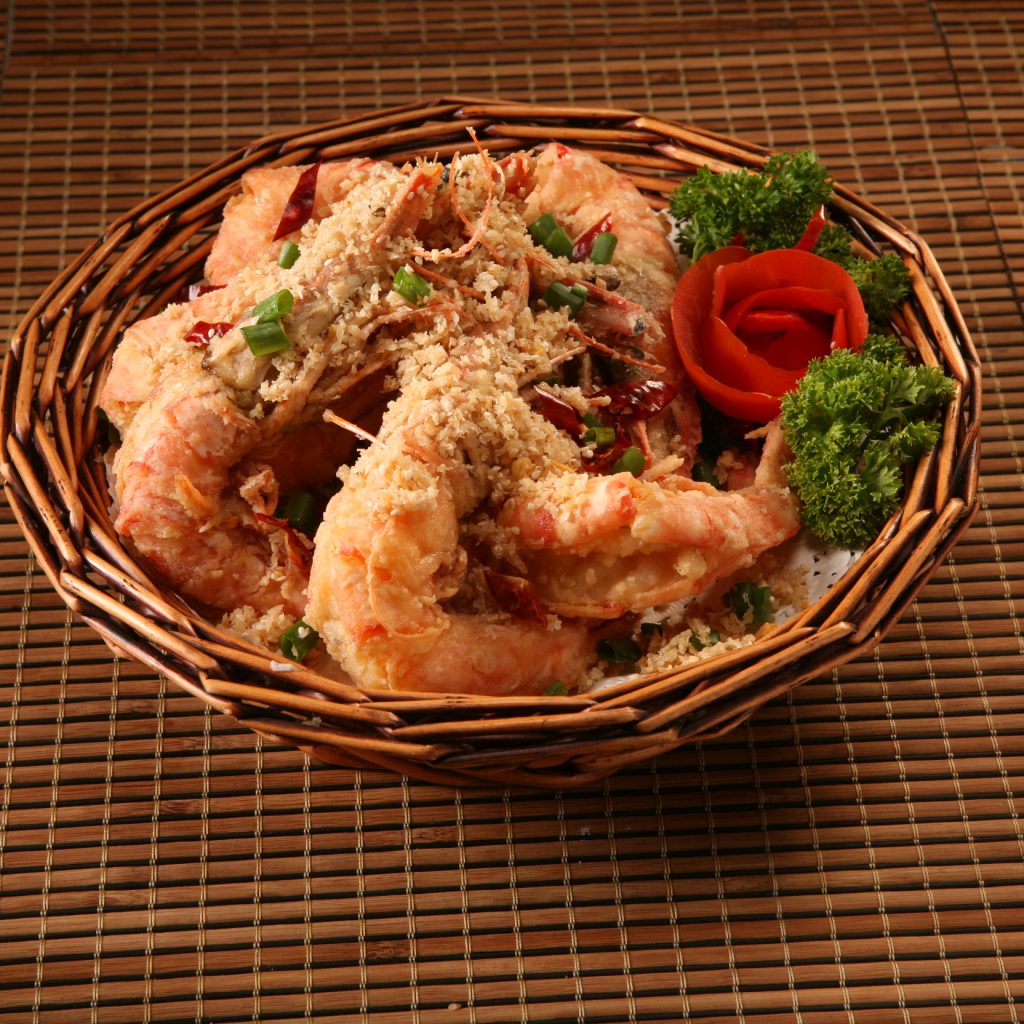 Hong Kong style prawns with panko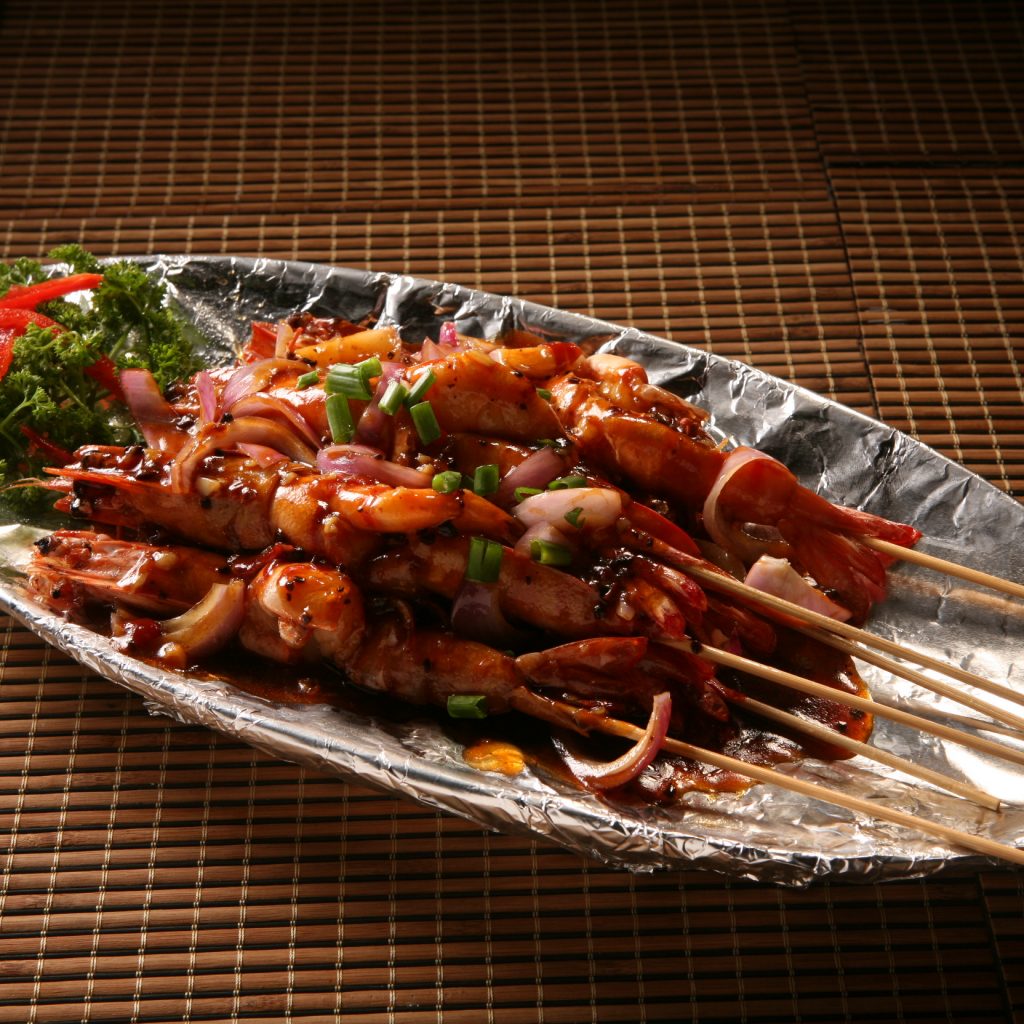 BBQ prawns in black bean sauce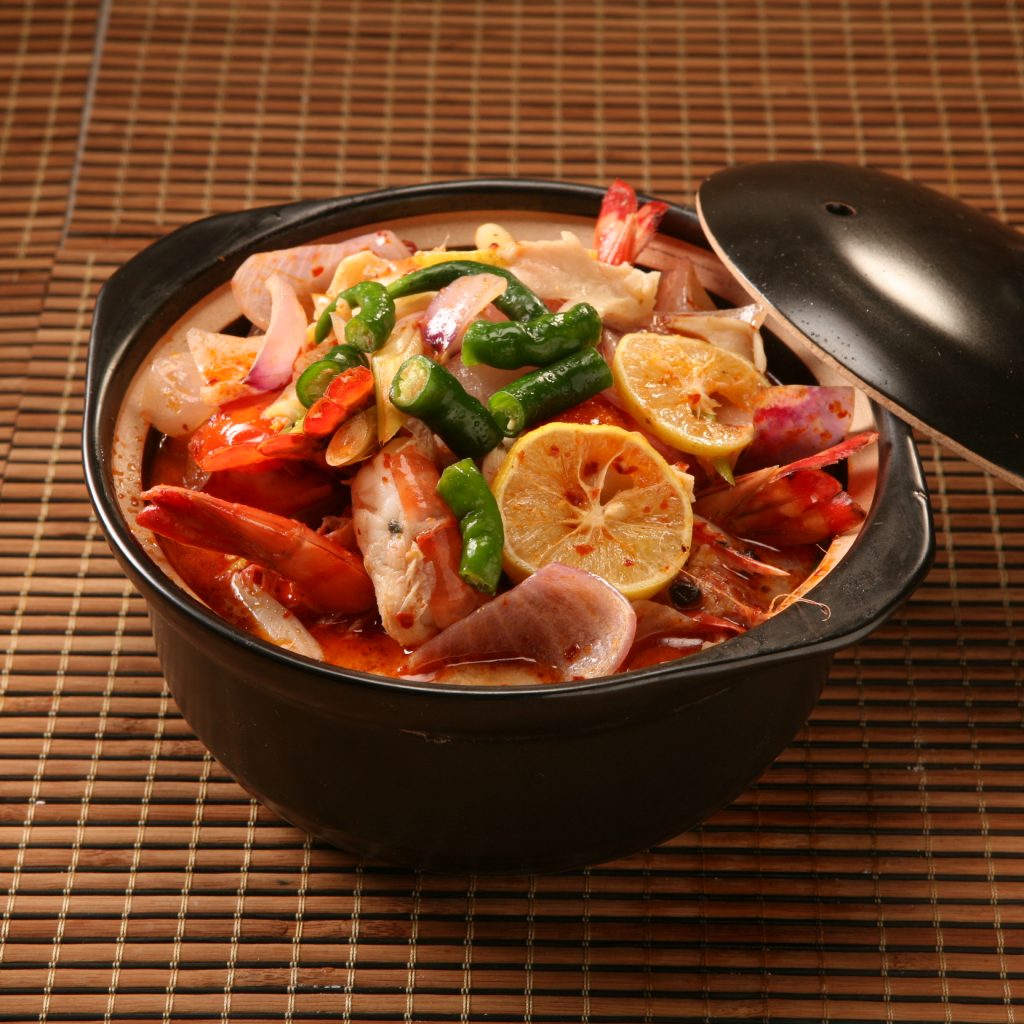 "Thai style" Tom yam prawn